Texas energy data wrap: Oil field services sector adds thousands of jobs in October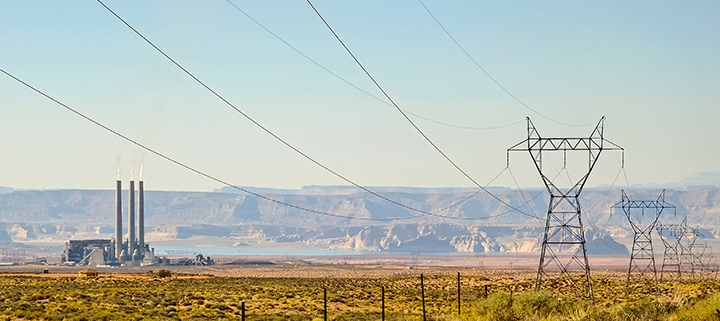 The oil and gas industry is still trying to recover from sharp declines this year as the Covid-19 pandemic cuts into demand for fuel and manufacturing. That has, in turn, slashed demand for oil and gas, which has had effects that reverberate up and down the value chain.
Here are four data points to know in Texas Energy this week.
Oil field services sector adds jobs
The oil field services and equipment sector added 6,430 jobs in the U.S. during October, according to a Petroleum Equipment & Services Association analysis of Bureau of Labor Statistics data. Despite the increase last month, employment in the sector is still down a total of 101,087 jobs since October 2019. That's a decline of 13.2% of all U.S. OFS&E jobs over the past year. PESA said in its analysis that while it thinks the worst of the cuts are in the past, the future is still uncertain because of a resurgence in Covid-19 cases.
Texas to add wind power generation
Project developers in Texas expect to add another 4 gigawatts of wind power generation capacity by the end of the year, extending Texas' already prodigious lead in the metric over other states, according to a report by the U.S. Energy Information Administration. Texas had 29.1 gigawatts of wind capacity installed as of August, more than double that of Iowa, the next state on the list. "The impending phaseout of the full value of the U.S. production tax credit at the end of 2020 is leading to more capacity additions than average this year, just as previous tax credit reductions led to significant wind capacity additions in 2012 and 2019," the EIA said in the report.
Crude production to move down until second half of 2021
The EIA expects crude oil production in the U.S. to decline through the first half of 2021, then increase back to current levels in the latter half of the year, according to a report. The U.S. was producing 12.7 million barrels of crude oil per day in March, up until the president declared a national emergency because of the Covid-19 pandemic. After that, production fell to 10 million barrels per day, then rose back to 10.6 million barrels per day by August.
Rig count up on week, way down on year
The Texas oil and gas rig count reached 145 rigs on Nov. 13, down 263 from the comparable week in 2019, according to data published by Baker Hughes Co. (NYSE: BKR). The Texas rig count is up by six over the past week, however. The broader North American rig count is up 15 for the week to 401 rigs, but it's down 539 rigs from a year ago, according to the data.
By Joshua Mann – Senior Report
Courtesy of The Houston Business Journal
https://www.bizjournals.com/houston/news/2020/11/14/oil-field-services-adds-jobs-in-october.html
https://ipspumpservice.com/wp-content/uploads/2020/11/F33B7831-2AAA-4809-ADC8-667F9B264C72.jpeg
334
720
James Fourmy
https://ipspumpservice.com/wp-content/uploads/2018/03/IPS-001-Logo-CMYK.png
James Fourmy
2020-11-16 10:34:09
2020-11-16 10:34:09
Texas energy data wrap: Oil field services sector adds thousands of jobs in October